Tie Down - Rear Tire Strap - ZipStrap Ratchet Black
605-800-BK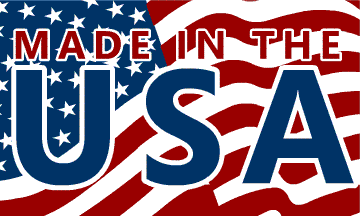 Proudly Made in the USA. This Ratchet Tie Down installs quickly and easily over your rear tire, putting downward pressure on the tire itself to keep it from bouncing around, without putting stress onto your tail section and without risking damage to the frame or bodywork.
Manufactured proudly in the USA by a leading Aviation Transport Manufacturer.  Our Factory adheres to strict aviation and military standards, ensuring the highest quality product.
Memberships include: IATA (International Air Transport Assoc.), WSTDA (Web Sling & Tie Down Assoc.), NATM (National Assoc. of Trailer Manufacturers), and AWRF (Associated Wire Rope Fabricators). 
Now you can transport your sportbike, cruiser, dirt bike, or ATV with confidence!  
Stats:
Strap Color: Black, First Grade Polyester
Total Length:10 foot (305cm)
Strap Width: 1 inch (25.4mm)
Ratchet & Hook Strap: 12 inches (305mm)
Velcro: 2 inch width, fits up to 27 inch Diam.
Ratchet: Yellow Zinc Plated, 2 inch Wide Handle
Hooks: Black Vinyl Coated, 1 inch S Hook
Working Load Limit: 833 lbs (377.8 kg)
Assembly Break Strength: 2,500 lbs (1133.9 kg)
Note: Not a Primary strap use as an assisting strap only (**All measurements are approximate and could have very slight variants) Strap has multiple applications: Sportbikes, Cruisers, Trikes, Spyders, ATV, UTV, MX, Dirt Bike, Scooters...etc.

Fits:
Fits most motorcycles that have an exposed rear tire. Huggers may get in the way.
Install Notes:
N/A

Replaces these OEM Part Numbers:
(Will also fit other part #'s)
N/A